Top seven shows to see at Sheffield Theatres – May to December 2019 With the latest Sheffield Theatres brochure landing through people's doors last week, here are our top seven shows to see from the new brochure, in date order.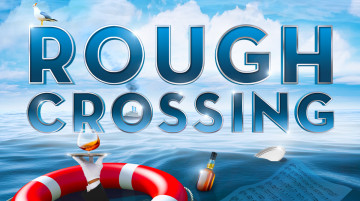 Rough Crossings – 23 to 27 April
Yes I am look forward to the wit, comedy, star-studded cast and hearing the words of award winning writer Tom Stoppard performed on stage, but as a teenager in the 90s what I'm also looking forward to is seeing what Martin from Game On (aka Matthew Cottle) is like 25 years on.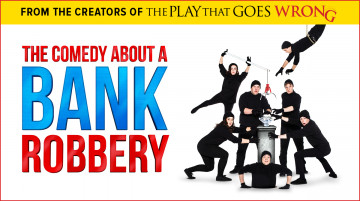 The Comedy About A Bank Robbery – 29 May to 1 June
Anyone who saw the hilariously brilliant The Play That Goes Wrong at the Lyceum theatre the other year will have already booked their tickets and told everyone else to do so for this latest comedy from Mischief Theatre, just remember not to eat the raspberry ripple ice cream.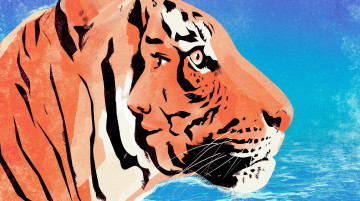 Life of Pi – 28 June to 20 July
My boyfriend loved the book and the film and his excitement on seeing how the Man Booker Prize story of endurance and hope is brought to life on the stage, including the hyena, zebra, orangutan and Bengal tiger.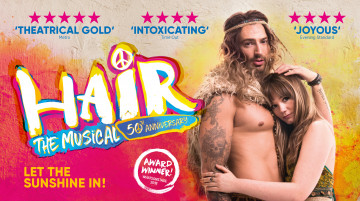 Hair The Musical – 1 to 6 July
My dad's favourite musical (I have even brought him tickets for his 70th birthday – so I hope he doesn't read this) I grew up listening to the classic soundtrack of this 50 year old musical on vinyl. Looking forward to the Lyceum letting the sunshine in to its auditorium.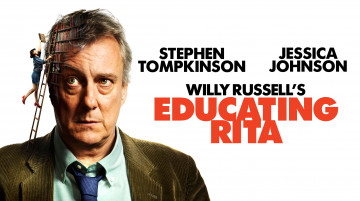 Educating Rita – 22 to 27 July
My joint favourite play of all time, I cannot resist any opportunity to see Willy Russell's tale of learning on stage, plus it's starring Damien from Drop The Dead Donkey (aka Stephen Tomlinson) so what more could fans of British theatre and comedy ask for.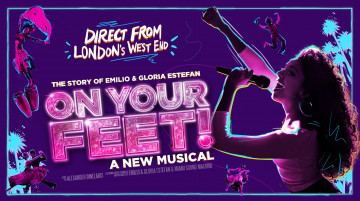 On Your Feet – 15 to 19 October
I missed out on seeing this celebration of one of my favourite late 80s/early 90s female singers on Broadway when I visited New York a few years ago so am thrilled it's coming to my home town. The rhythm is guaranteed to get me and the audience on our feet.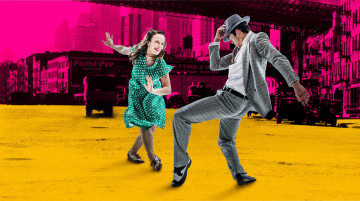 Guys and Dolls – 7 December to 18 January
Sheffield Theatre's annual musical has a national reputation for its exceptional quality and we are going to sit down and not rock the boat by expecting any less of this year's offering.
To book for any of these shows and for further information on all of the forthcoming shows at Sheffield Theatres visit www.sheffieldtheatres.co.uk.