Top five shows to see in Sheffield this September
With summer drawing to a close, what better way to push back the start of autumn than to escape with a great night out. These are our suggestions for five great shows to see in Sheffield this October.
Midnight Skyracer – 2 September, The Greystones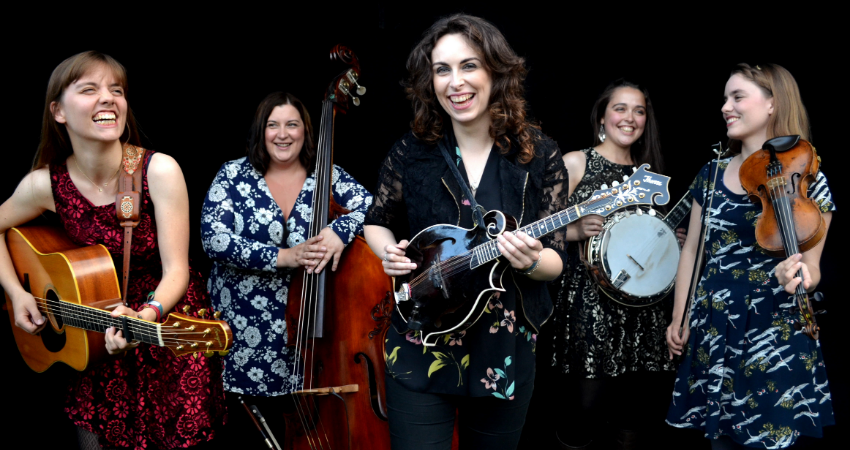 I love Midnight Skyracer, and if my boyfriend hadn't beaten me to it they would have been the only new CD I brought last year. In fact my only issue with them performing in Sheffield is that the gig is less than a week after my due date, so they'll have to come back to Sheffield again so I can see them perform in my home town. In the meantime, the band feature heavily on my delivery playlist so my bump is more than likely to enter the world to their fantastic bluegrass sound. For further information and to book visit /www.wegottickets.com/event/473573.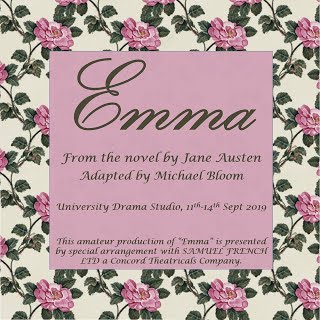 Emma – 11 to 14 September, Sheffield University Drama Studio
This seems the perfect time of year to escape into the comforting world of Jane Austen, whether you are a fan of costume dramas, comedies of manners or matchmaking and misconstrued romance. For further information and to book visit www.midlandplayers.co.uk/next-show/tickets.
Sister Act – 18 to 21 September, Montgomery Theatre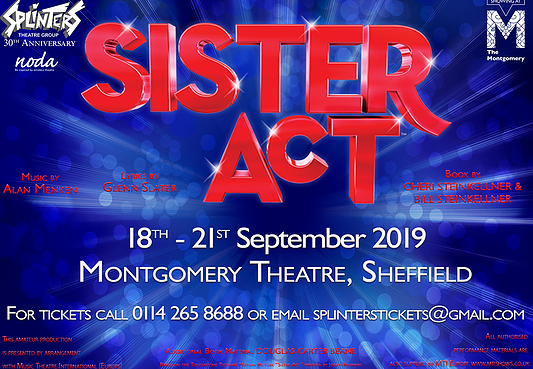 If like me you grew up in a household where the Whoopi Goldberg film comedy was a firm favourite you will not want to miss this musical adaptation from the company who have already provided my stand out musical of the year so far. For further information and to book visit www.splinterstheatregroup.co.uk/our-next-show.
Voyage of the Dawn Treader – 19 to 21 September, Sheffield University Drama Studio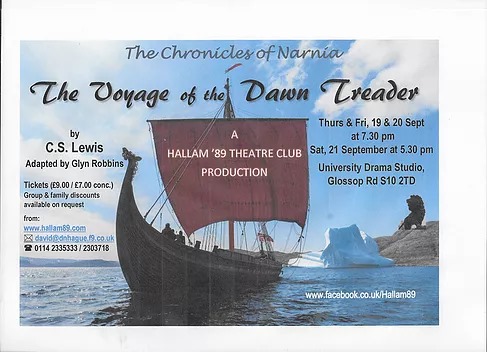 With it no longer being winter every day in Narnia, what a better time to revisit the fantasy world of C S Lewis, whatever your age, and travel on a voyage of discovery. For further information and to book visit https://thelittleboxoffice.com/hallam89/book/event/108531?fbclid=IwAR1jLTNqxy-Iay-OZRCPdy0GPk_RJ0zzhBqX1wukvhnC4ClasWsd8_k-kPo.
Rob Delaney – 20 September, Leadmill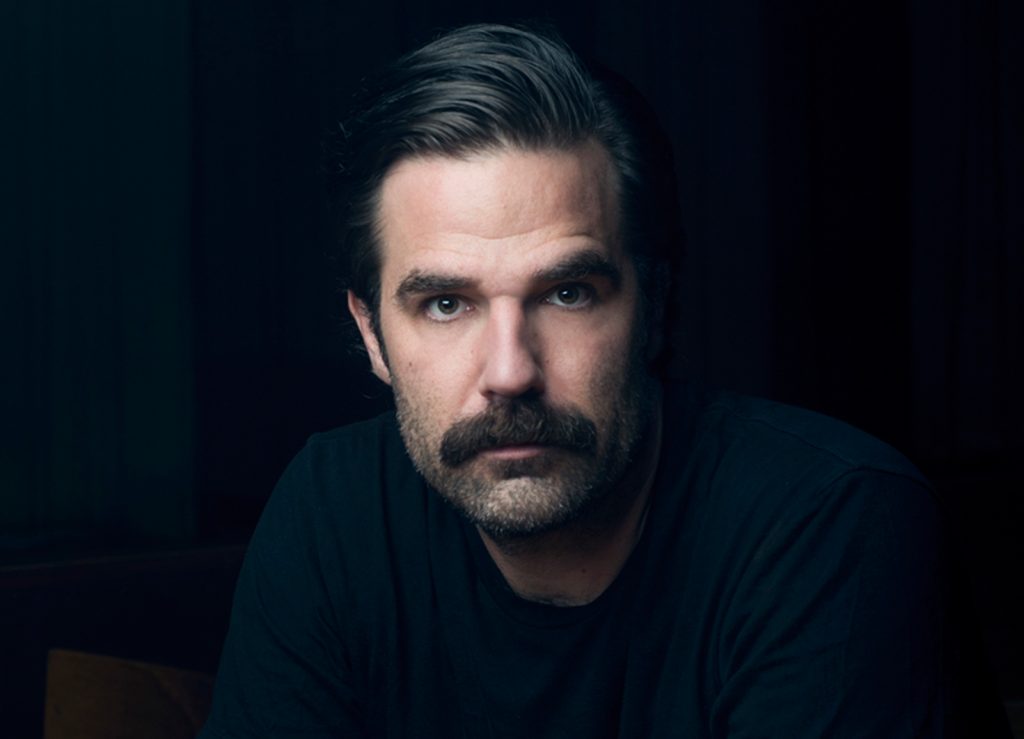 Having withdrawal symptoms now the brilliantly hilarious sitcom Catastrophe has come to an end, this intimate evening of comedy with the show's co-star and co-writer and American comedian will help you through, and in preparation you can re-watch the sitcom on All 4, pretending its homework. For further information and to book visit www.leadmill.co.uk/event/rob-delaney.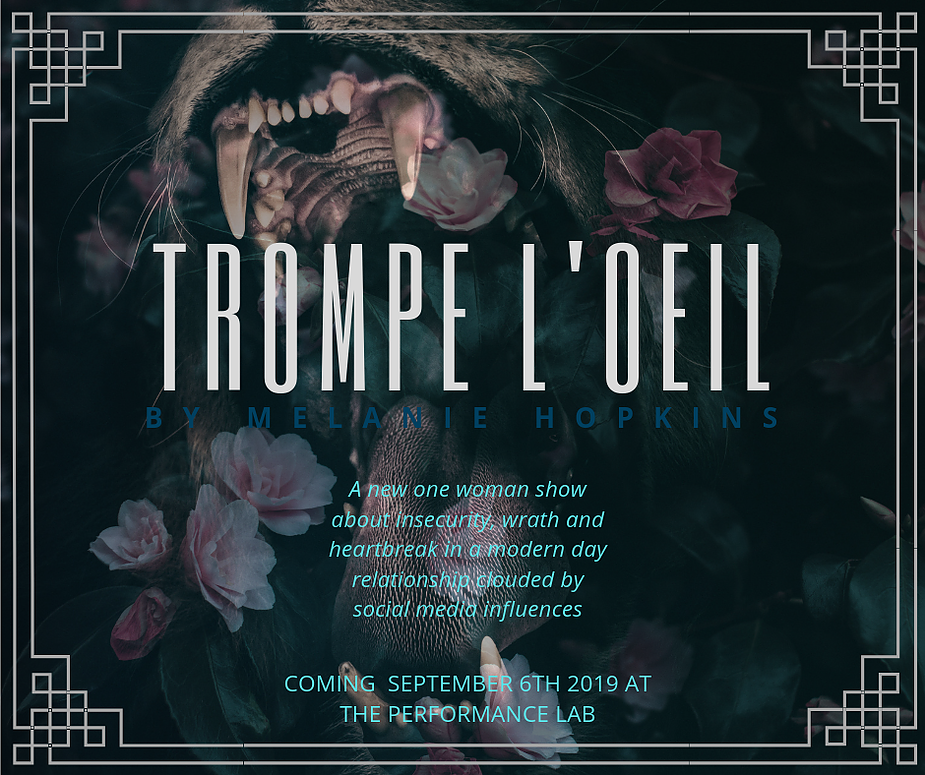 P.S. We couldn't finish this September round-up without mentioning our very own reviewer Melanie Hopkins one woman show Trompe L'oeil, which she will be performing for one night only on 6 September at the Performance Lab, Arundel Gate. The show starts at 7.30pm (doors open at 7pm) and it is on a pay as you feel basis. For 18 years plus due to the nature of some of it scenes, the show promises to be an experimental, devised piece about heartbreak, insecurity and wrath in a modern day relationship. For further information visit https://melaniejhopkins.wixsite.com/actor/post/trompe-l-oeil-~-a-one-woman-show?fbclid=IwAR3pjzsjJStor-fL6MiNnGB_F3YHo5qGbANUl-ClP26duclEv-eQF-HqtD8.