Top five shows to see in Sheffield this May
This May the force is definitely with you when it comes to great shows to see in Sheffield (a pun for all you Star Wars fans). Here are our top five shows to see in Sheffield this May in date order:
Chicago – 8 to 11 May, Sheffield University Drama Studio

We all need some jazz and razzle dazzle in our lives and SUPAS will be the ones to provide it with their production of this classic Fosse musical that is sure to leave you wanting to cell block tango down the aisles. To book visit www.ticketsource.co.uk/supas.
The Specials – 10 May, Sheffield O2 Academy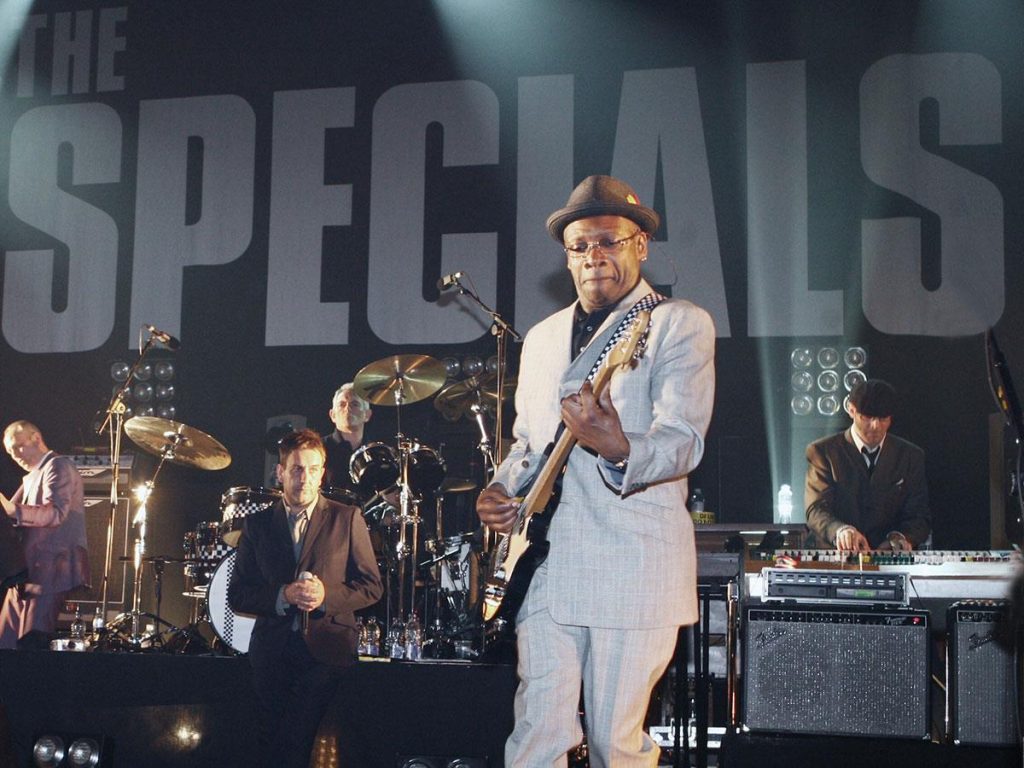 One of two ways to celebrate the 40th anniversary of legendary British bands this month, The Specials will be performing both their classic hits and their first new material in an incredible 37 years. The venue is guaranteed not to become a ghost town on this month as the band confirm that in their case it's definitely not a case of too much too young. To book visit www.academymusicgroup.com/o2academysheffield/events/1236415/specials-tickets.
Bill Bailey's Larks in Transit – 11 May 2019, Fly DSA Arena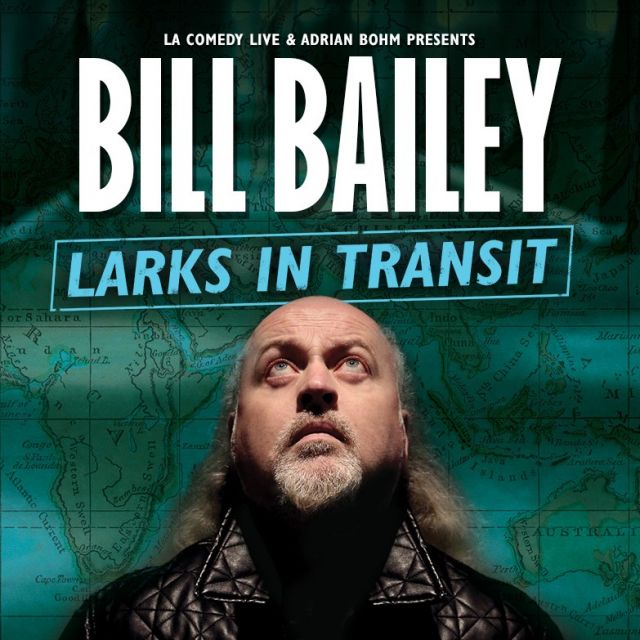 Comedy and music fans alike will not want to miss out on this intimate gig (yes apparently the arena can do intimate), that promises that Bill Bailey, with his trademark musical virtuosity, surreal tangents and trademark intelligence will tackle in his own unique way politics, philosophy and the pursuit of happiness. To book visit www.flydsaarena.co.uk/whats-on/bill-bailey-5593/.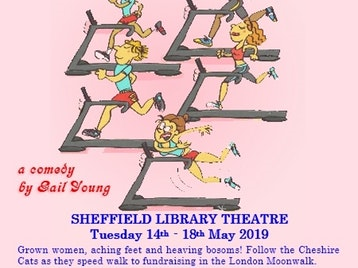 Cheshire Cats – 14 to 18 May, Sheffield Library Theatre
With fun run season in full swing, those looking for a hilarious girls night out will not want to miss this latest production by Tudor Players that promises plenty of laughter and a few tears along the way. The company will also be supporting their own good cause, raising money for the Weston Park Cancer Charity. To book visit www.tudorplayers.net/tickets.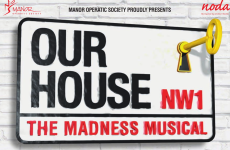 Our House – 15 to 18 May, Sheffield City Hall
What better musical to see in Madness's 40th anniversary year than this jukebox musical based on their classic hits. Put on your baggy trousers as you are welcomed to this house of fun of a musical that will leave you realising it must be love. To book visit www.sheffieldcityhall.co.uk.