Top five shows to see in Sheffield this August
The summer holidays means August is often a quiet period for the arts in Sheffield, but don't worry, we have still tracked down five great shows for you to see in the steel city this month, in date order:

Wuthering Heights – 1 & 2 August, Botanical Gardens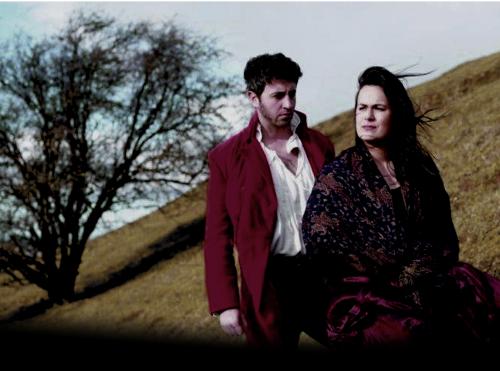 I shock people by not believing Emily Bronte's novel is the greatest romance ever written, but if the heat wave continues I will see happily see the story of Cathy and Heathcliff brought to life in one of Sheffield's most beautiful locations, especially if I can listen to Kate Bush's iconic track on the way there. For further information and to book visit https://tickets.heartbreakproductions.co.uk/theatre/Show/62/Detail.

Little Chicago Birthday Bumper Show – 7 August, Hagglers Corner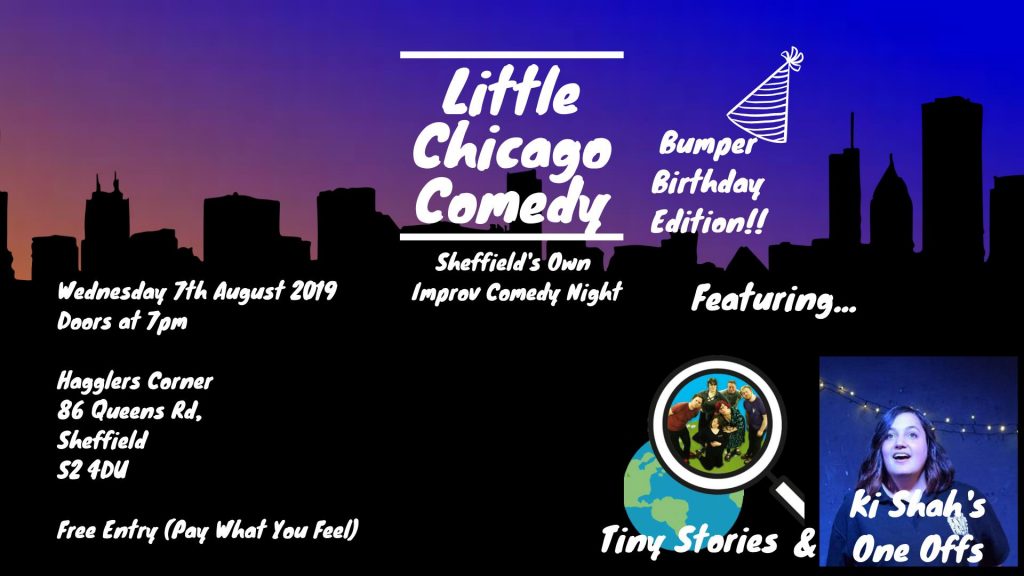 Love live comedy and great improvisation, come along and help Sheffield's very own improv comedy night celebrate it's first birthday, featuring not only their own in house improv team but special appearances from Tiny Stories Improv and one-woman, improvised sketch show Ki Shah's One Offs. For further information visit www.facebook.com/events/453548145491598/.

High School Musical – 9 & 10 August, Montgomery Theatre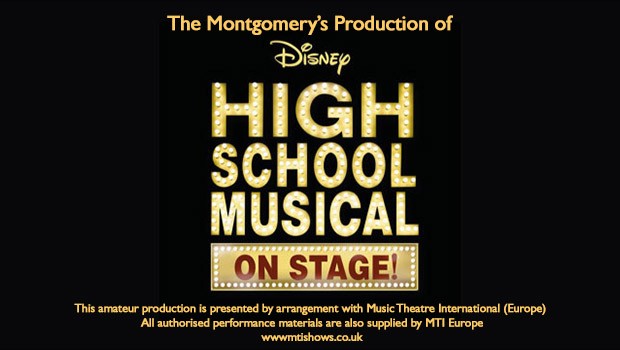 Think the last thing you should be thinking about this month is school? You're wrong, this is the perfect time to celebrate the talents of the Montgomery Summer School's attenders as they bring the classic Disney musical to live on stage, including everyone's favourite high school couple Troy and Gabriella (Zac Effron not included). For further information and to book visit https://themontgomery.org.uk.

The Vicar of Dibley – 14 to 17 August, Library Theatre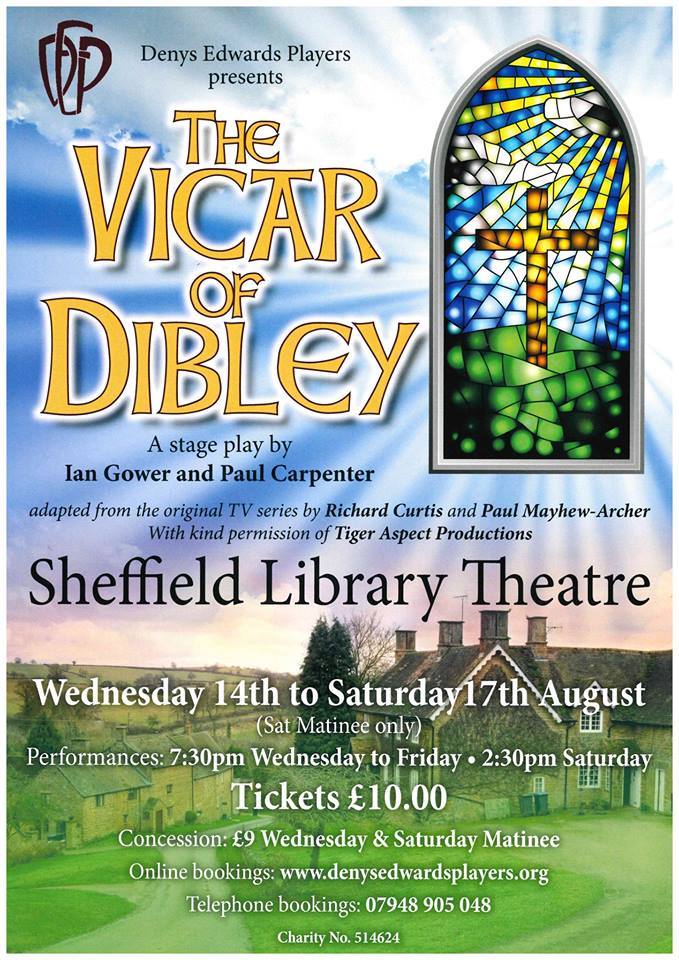 In the words of Jim, "No, no, no, no, no, no, no, no, yes" if you are a fan of the classic BBC sitcom and are looking for more hilarious comedy to continue a great year of bringing television sitcoms to Sheffield stages, then don't miss out on Deny Edwards Players latest production. For further information and to book visit www.denysedwardsplayers.org/vicarofdibley.

Sense & Sensibility – 23 August, Botanical Gardens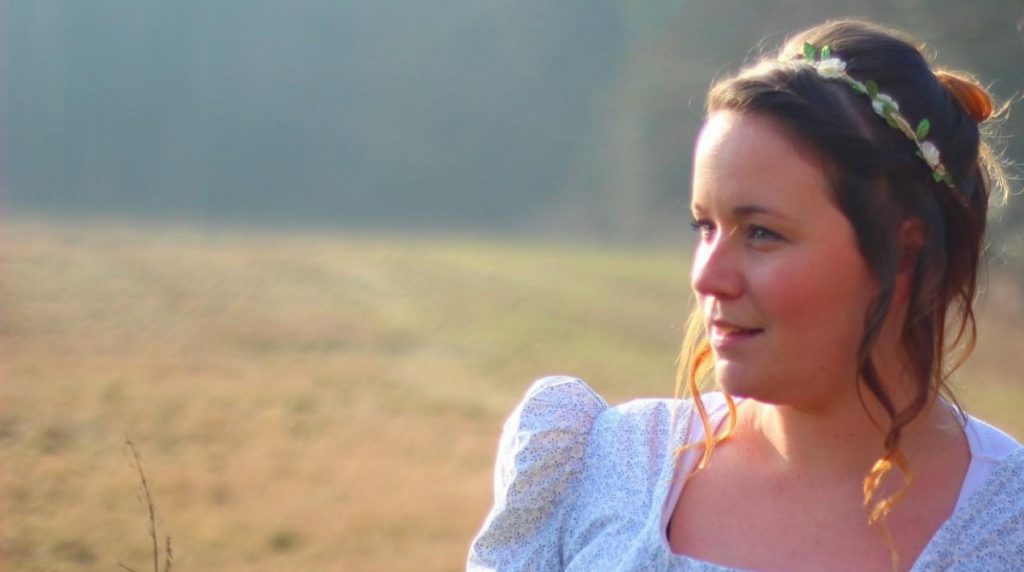 Don't want to be stuck inside this month but still want to see great theatre? Love costume dramas but also laugh out loud comedy. Up for some audience interaction and superb live music? Don't believe you can find this all in one place on one night, let The Pantaloons prove you wrong. For further information and to book visit www.sheffieldtheatres.co.uk/events/the-pantaloons-sense-and-sensibility.