Top five shows to see this January
Happy New Year! In 2019 we will be continuing to recommend in advance our top five shows to see each month in Sheffield, starting with, of course, January, in date order, alongside our reviews throughout the month.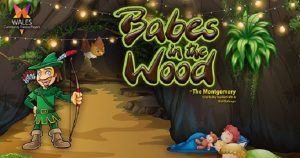 Babes in the Wood – 11 to 19 January, Montgomery Theatre
It wouldn't be January without pantos and this is the first of two on this list, featuring are winner of best panto dame in 2017, and as one of the least well-known panto story's offering a rare chance to see this tale performed as well as including everything you expect from a great panto. For further information and to book click here.
Hal Cruttenden – 19 January, Leadmill Comedy Club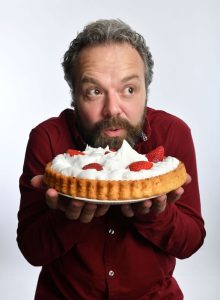 We invited Hal earlier last year about what we can expect from this tour and he described his comedy as "Funny (obviously), catty, surprising, angry, cleverish, chubby", which sounds the perfect comedic combination to kick off the year. To read our full interview, including what Hal's looking forward to most about bring the tour to Sheffield, click here and for further information and to book click here.

A Trip Down Easy Street – 19 & 20 January, Merlin Theatre
Love musicals and want to celebrate Sheffield youngest performing art stars, then join Easy Street Theatre Company as they celebrate their 10th anniversary with an evening of their favourite songs from the musicals they have performed. For further information and to book click here.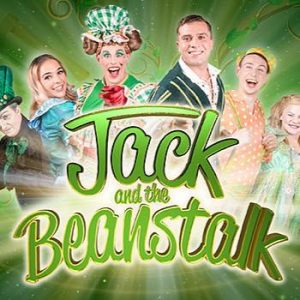 Jack and the Beanstalk – 24 to 27 January, Montgomery Theatre
Another of our reward winners, HHTC, the company behind this panto, won are awards for best panto and best panto dame in 2018 so you know you are in for one of the greatest panto's on offer in Sheffield with production. For further information and to book click here.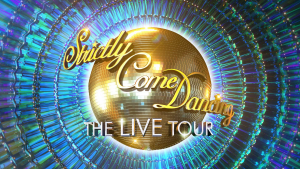 Strictly Come Dancing Live Tour 2019 – 30 & 31 January, Fly DSA Arena
I don't even watch Strictly and was still rooting for my favourite documentary presenter Stacey Dooley to win the recent series, and was thrilled when she did, so can't wait to see her and many of the series other celebrities and their professional partners come to Sheffield so as an audience member I can vote for her once again. For further information and to book click here.